How I Can Help: Advice & Services
For executives and other leaders, professional communicators, and any humans who want to make the most of your communications opportunities (because there are always opportunities), I can help assess your situation, determine how communications can help you achieve your goals, and then deliver what you need. Your knowledge, experience, and aspirations are where we begin. By listening for insights, synthesizing what I learn, and then advocating for my you through communications, I'll help you and your organization redefine and deliver your best work—whether it's outside in your marketplace or inside with your employees. Here are the most frequent ways I help my clients:
Executive Communications
What do you see and offer as a leader that others don't—and how can you use those strengths and insights to help your teams thrive? Your communication, in every form—from hallway conversations to formal presentations—can make all the difference.
In one-on-one conversations, I'll help you get to the heart of your greatest aspirations and darkest worries…

…because that's where we'll find the best ways to connect with your people through your communications.

You'll help them see their own strengths and opportunities and inspire them to thrive as they deliver for your organization.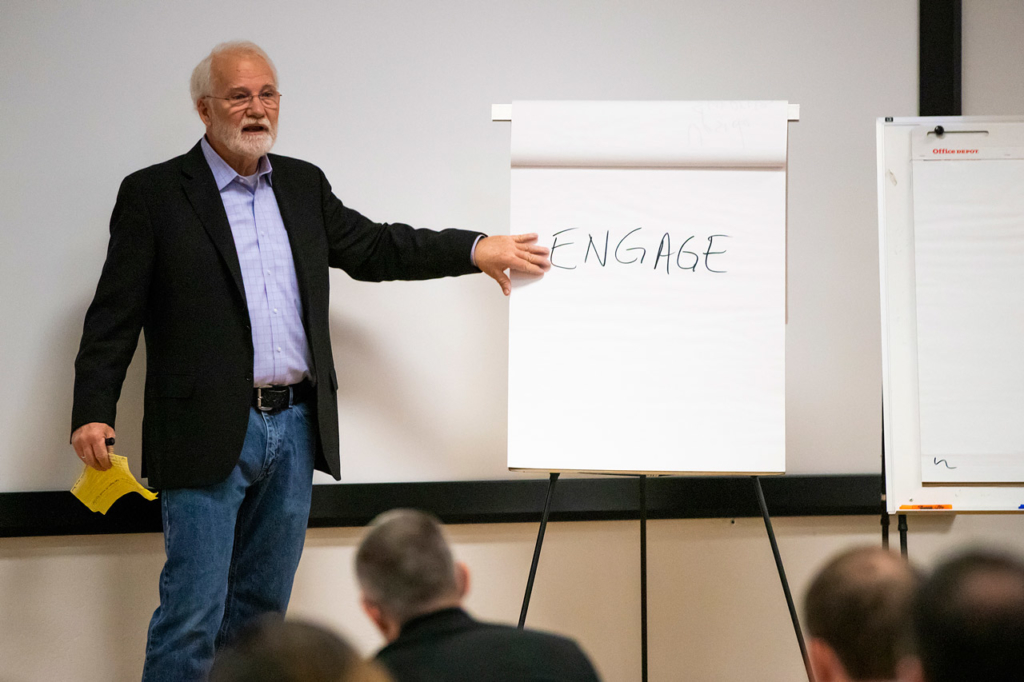 Employee Engagement
What does every employee need to thrive? She wants to believe in the organization's purpose, belong to a team of people helping one another soar, and matter to the team's success. Everything matters when you're trying to create an environment of "I believe, I belong, I matter":
Every experience an employee has, from a conversation with her manager to an email about her benefits, will influence how much (or little) she believes, belongs, and matters.

An Intentional communications plan with a spirit of "I believe, I belong, and I matter" will help connect employees to your strategy, your objectives, and one another.

This isn't about happy talk—this is about direct and honest communication that honors employees' contributions and invites them to help the organization become all it aspires to be.
Content Development
Intelligent, compelling content brings you closer to your audiences and keeps you close. Let my experience as a content strategist and writer help you get there—whether for customers outside your organization or employees inside:
The stories you tell will illustrate why you're the best choice—as a product and service provider, as an employer, or as a partner.

With careful planning and crisp execution, you can make every communication grow the trust, understanding, and appreciation you want every audience to feel.

From strategic whitepapers to tactical emails, I'll help you plan, develop, and deliver the content you need to reflect who you are—and who you aspire to become.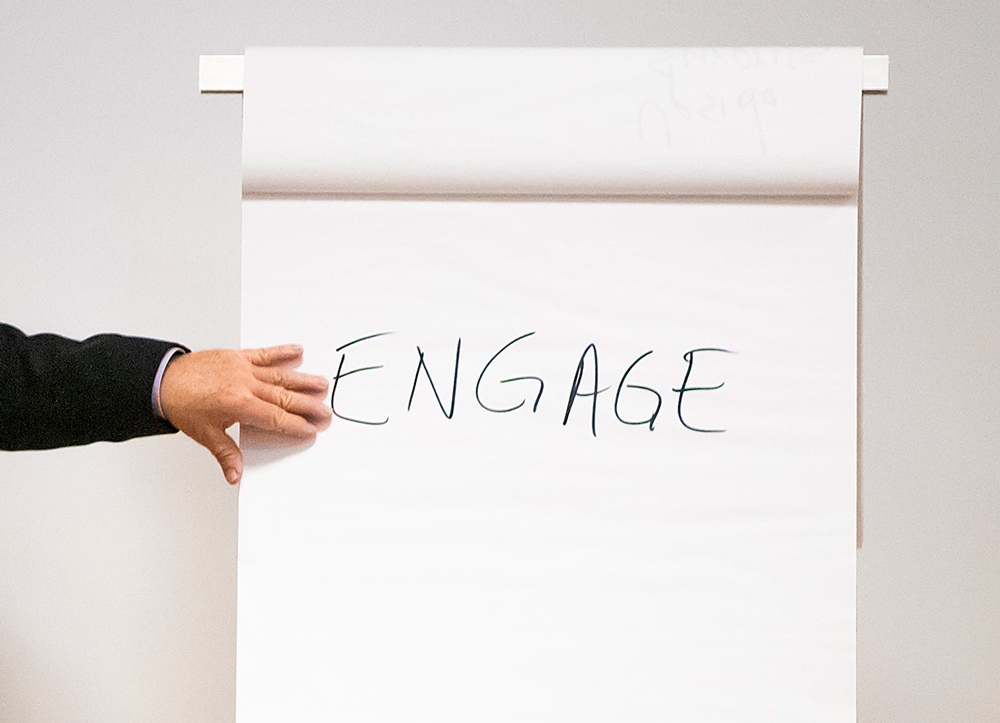 Fast Rewrite
Stuck with a ho-hum draft—and a looming deadline? Let me help you with a fast rewrite. With fresh eyes and experienced hands, I can quickly give your project what you want it to have—whether that's more urgency, more humanity, a lighter touch, or a clearer point.
My clients find that after a brief and confidential phone conversation, I can quickly move their project to a new level.

Your draft might be close to done, but still feel like it's missing something. Or you might have a very rough starting point that you need to make presentable for first review by another.

Whether your project is a large and complex white paper or a tactical one-pager, I'll help it become what you need it to be—fast.
Workshops & Speaking
Tailored to your specific situation, my workshops can help your evolving team develop a compelling value proposition or an integrated communications strategy. Your gathering will gain from my insights and stories as a guest speaker.
Workshops for an intact team can serve as training and development opportunities or an intensive planning session—with concrete outputs to act upon.

As a guest speaker I can draw on my diverse experience, from PR and analyst relations to employee communications, to engage and energize your audience.

For example, one interactive talk to a global marketing team was titled "The Infinite Opportunities and Unbearable Responsibilities of a Fortune 50 Communications Team."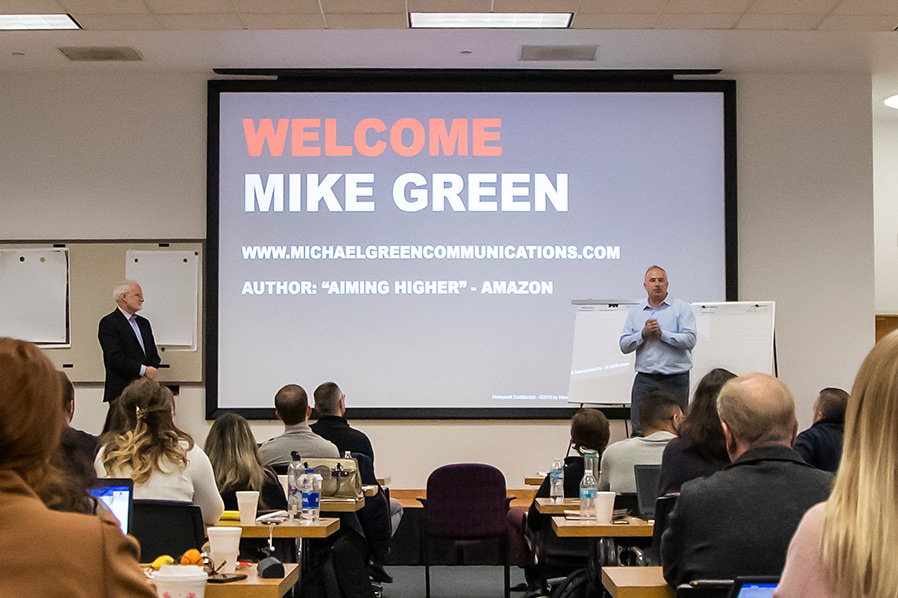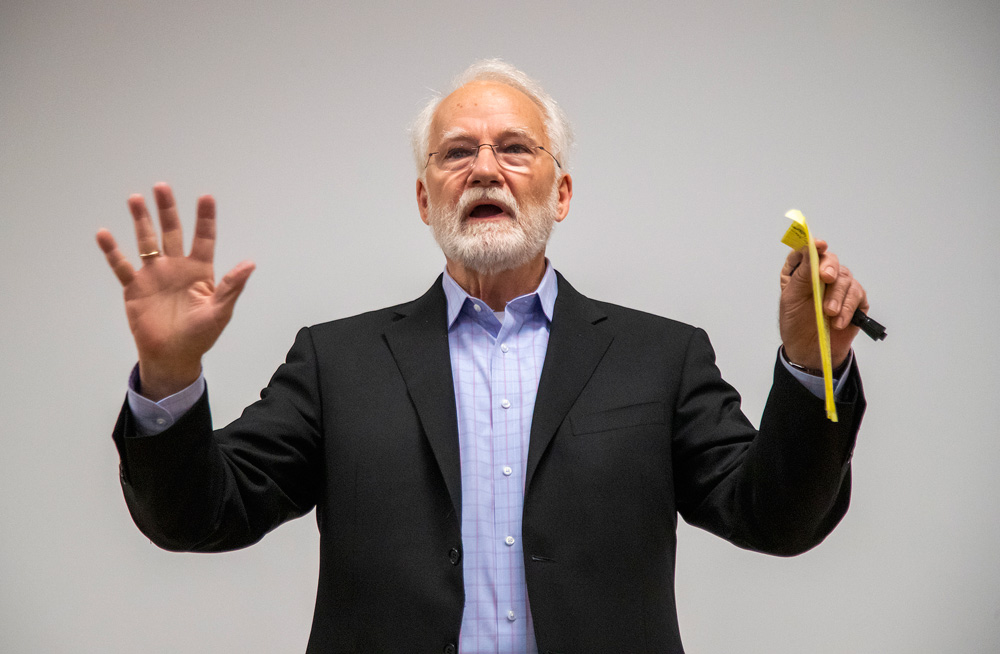 Custom Services
Do you have a situation not covered by one of the descriptions above? There are many other ways I can help, drawing on my career across industries, company types, audiences (external and internal), communications channels, and content styles. For example:
One-on-one coaching and collaboration can identify unseen strengths, compelling aspirations, and new insights about you and your organization, today and tomorrow.

Organizational changes and transitions can help us learn things we didn't know before, such as what's working and what's not—and where we really want to go.

You may need an acting leader or a one-day collaborator. I can help you make the most of your situation—whether you've invited it yourself or it's been "invited" upon you.