Tested and Trusted:
Your Communications Partner
My goal is to be the best communications partner you'll ever have. I won't always succeed, of course—but that's my intention for our work together. The notion of partner is always front of mind: a partnership between your situation and aspirations, and my experience and skills.
You'll gain from my decades of experience in nearly all forms of communications, from small-scale journalism to global corporate communications, including newspaper and magazine writing and editing, book editing, public relations, industry analyst relations, executive communications, and internal and employee communications.
I'll help you make the most of the communications opportunities you face—because there are always opportunities.
In companies big and small, including two decades with Intel, sometimes I've gotten it very right—and sometimes less so. Those learnings will inform my work with you.
Listening is where I begin. I ask a lot of questions, and I work hard to understand people and organizations and the situations they face. (The answers, or at least the paths to answers, are usually right there inside you.) Then I'll partner with you to plan, develop, and execute the communications you need—whether they are comprehensive strategies and original content or tightly focused, tactical one-page documents (or fast rewrites of your not-yet-ready drafts).
Ready to engage? Eager but uncertain? Call, text, or email, and together we'll see if I can help.
Mobile: +1 (503) 310-5963
Email: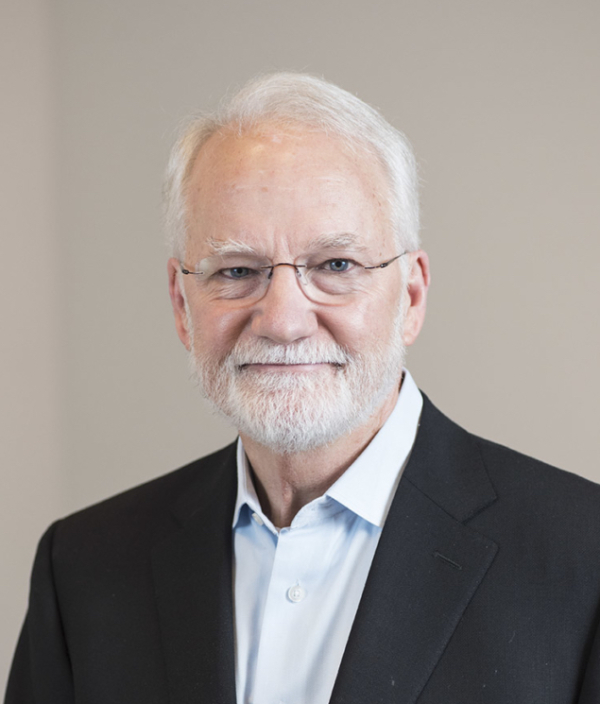 What Clients & Colleagues Say
"Mike is a powerfully engaging speaker who weaves together life lessons, personal stories, and unique business acumen into entertaining and actionable presentations tailor-made for his audience."
—Bill Kircos, VP, Global Marketing, Honeywell Aerospace
"Mike Green is one of the best people I ever worked with at Intel. I'll read anything he writes."
—Christine Dotts, Senior VP, Brodeur Partners
"Mike is not only an accomplished communications professional but a wise and kind counselor."
—Patty Murray, Senior VP and director of Human Resources, Intel (retired)
"I have known and worked with Mike for over 15 years and he is the consummate professional. He takes the time to listen to your objective or point of view and then brings his expertise in strategy as well as execution to deliver the desired result."
—Pat Nolan, Former Intel VP, principal of Results Leadership