Your Situation, My Experience:
Delivering the Outcomes You Want & Need
Discover. Clarify. Connect. Your mission, your people, your customers—all ready to gain from clear, compelling communications. Your situation is unique to you, but I'll draw on my experience with countless other situations to help you discover your communications opportunities, clarify your story, and connect with your audiences outside and inside your organization. Whether you need a complete communications strategy or a tactical email, I'll help you make the most of your communications opportunities.
With decades of experience in all forms of business communications, from media and analyst relations to executive and employee communications, I'll help you make the most of the communications opportunities you face—because there are always opportunities. In companies big and small, including two decades with Intel, sometimes I've gotten it very right—and sometimes less so. Those learnings will benefit you.
Listening is where I begin. I work to understand your situation—you and your organization and the challenges you face. Then I'll plan, develop, and execute the communications you need—from comprehensive strategies and original content to tactical one-page rewrites.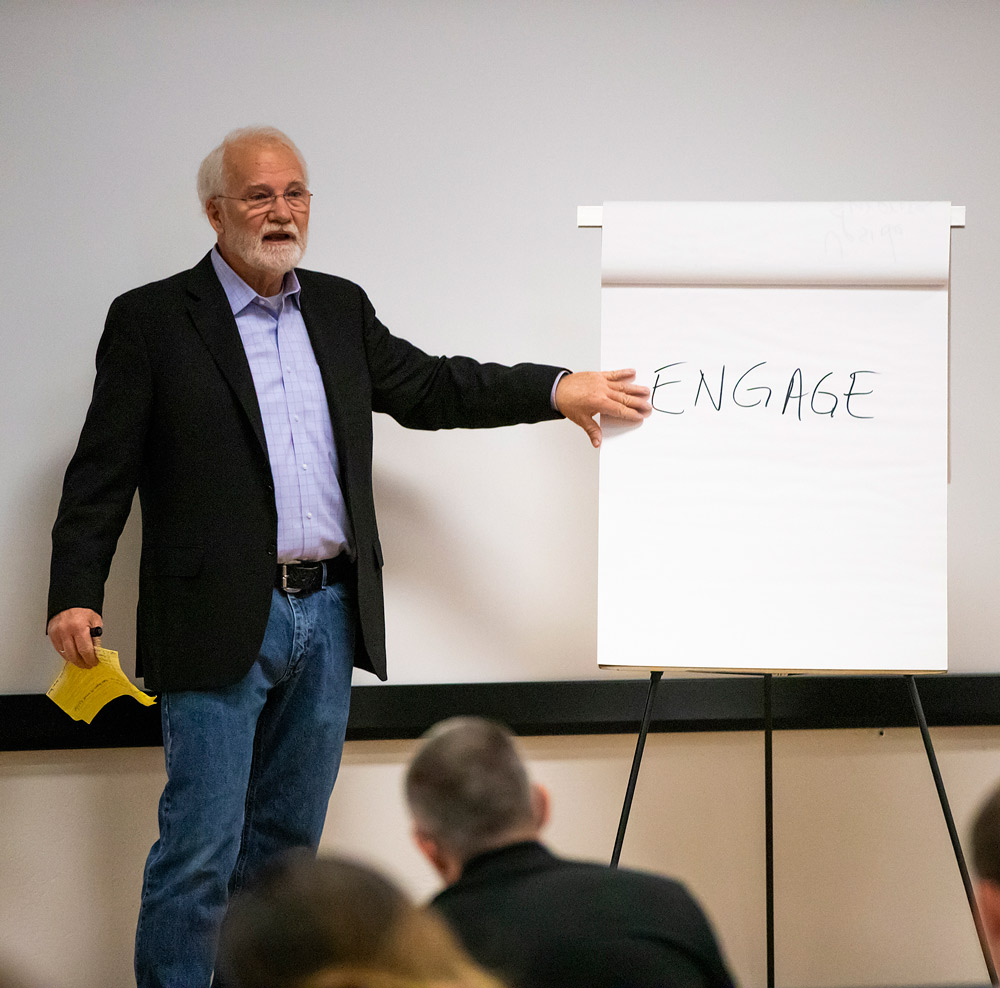 How I Can Help: Advice and Services
For business executives and communications professionals, I can help you assess your situation, determine what you need, and then deliver it. Here are the most frequent ways I help my clients:
Executive Comms
What do you see and offer as a leader that others don't—and how to use that to help your teams thrive? Your communication—in every form—can make all the difference.
Employee Engagement
What does every employee need to thrive? She wants to believe in the organization's purpose, belong to a team of people helping one another soar, and matter to the team's success.
Content Development
Intelligent, compelling content brings you closer to your audiences and keeps you close. Let my experience as a content strategist and writer (or fast rewriter) help you get there.
Workshops & Speaking
Tailored to your specific situation, my workshops and speeches can help your team or gathering develop an integrated communications strategy or re-energize for a new year of possibilities.
What Clients & Colleagues Say
"Mike is a powerfully engaging speaker who weaves together life lessons, personal stories, and unique business acumen into entertaining and actionable presentations tailor-made for his audience."
"Mike Green is one of the best people I ever worked with at Intel. I'll read anything he writes."
"Mike is not only an accomplished communications professional but a wise and kind counselor."
"I have known and worked with Mike for over 15 years and he is the consummate professional. He takes the time to listen to your objective or point of view and then brings his expertise in strategy as well as execution to deliver the desired result."
Never Miss a New Essay
Your information will be kept private and not shared with anyone.